The Pro DBX Automation App offers an innovative and easy method of automating work flow processes. It is designed to optimize the work flow and can be fully customized using the Drag-and-Drop function. Set up your automation process after completing a DigiForm and have it fulfill certain jobs, such as sending periodic emails or follow up surveys. Watch as this software app does the work for you when you need it
Customizing the Conditions
The Automation App comes with the ability to customize the Conditions of the Automation process. What this means is, users can dictate what the Automation app will do when something happens or doesn't happen and what the app will do every certain amount of time.
Customizing Communications
The communications are at the heart of the Automation app. This is where users can specify what action the app should take. Whether emailing, texting, tasking or sending a survey, users have full control of customization.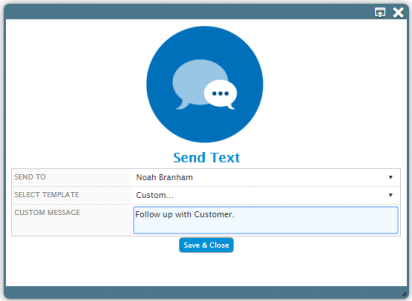 Survey
Choose which Survey the Automation app will send out

Create multiple Surveys for multiple situations, such as promoting positive reviews
Selecting the Automation Process
Once a DigiForm has been completed, users can select which Automation process they want to run when customers fill out the DigiForm.
Within the Settings tab, scroll down until you see the Automation dropbox

Select the Automation process you want to be run after the Customer completes the DigiForm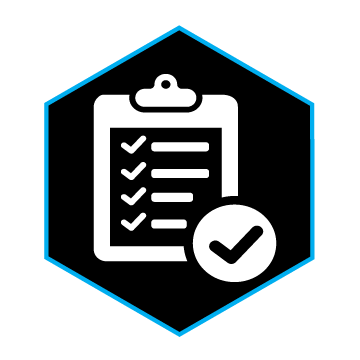 Task Management
Our Task Management isn't just your standard app. Aside from letting users create tasks for one another, it can integrate seamlessly with your CRM to create tasks within Customer profiles. The Automation process allows for task creation as well.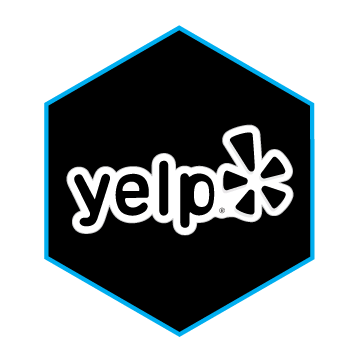 Reputation Management
Cultivate your company's public image and credibility with the Pro DBX Reputation Management system. Use this software app to promote positive reviews and handle negative ones. Create surveys to oversee your company processes or to further promote positive reviews.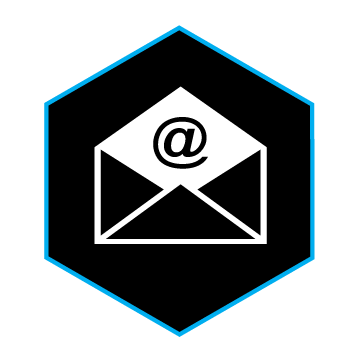 Integrated Email
Our Integrated Email app merges effortlessly with our CRM app. Send bulk emails, group emails, or email templates to customers within DBX right on the spot. Create custom templates for everyday use or for those rare occasions so you can always stay on top of your game.
 PHOENIX, AZ, May 22, 2017 /prodbx.com, DBX Software makers of the number one pool software platform, Pro DBX, announce they now provide the software used by four of the top ten pool builders in the United [...]
We live in a world of instant-gratification. The need for speed tops all charts, especially when it comes to business. Secure your competitive advantage by bending it to your will.
It's a New Year and with it comes many resolutions! Kick off the new era by seeing just how important it is to keep up with Staff Development and training.