THE #1 SOFTWARE FOR THE TOP POOL BUILDERS

NOW AVAILABLE FOR EVERYONE.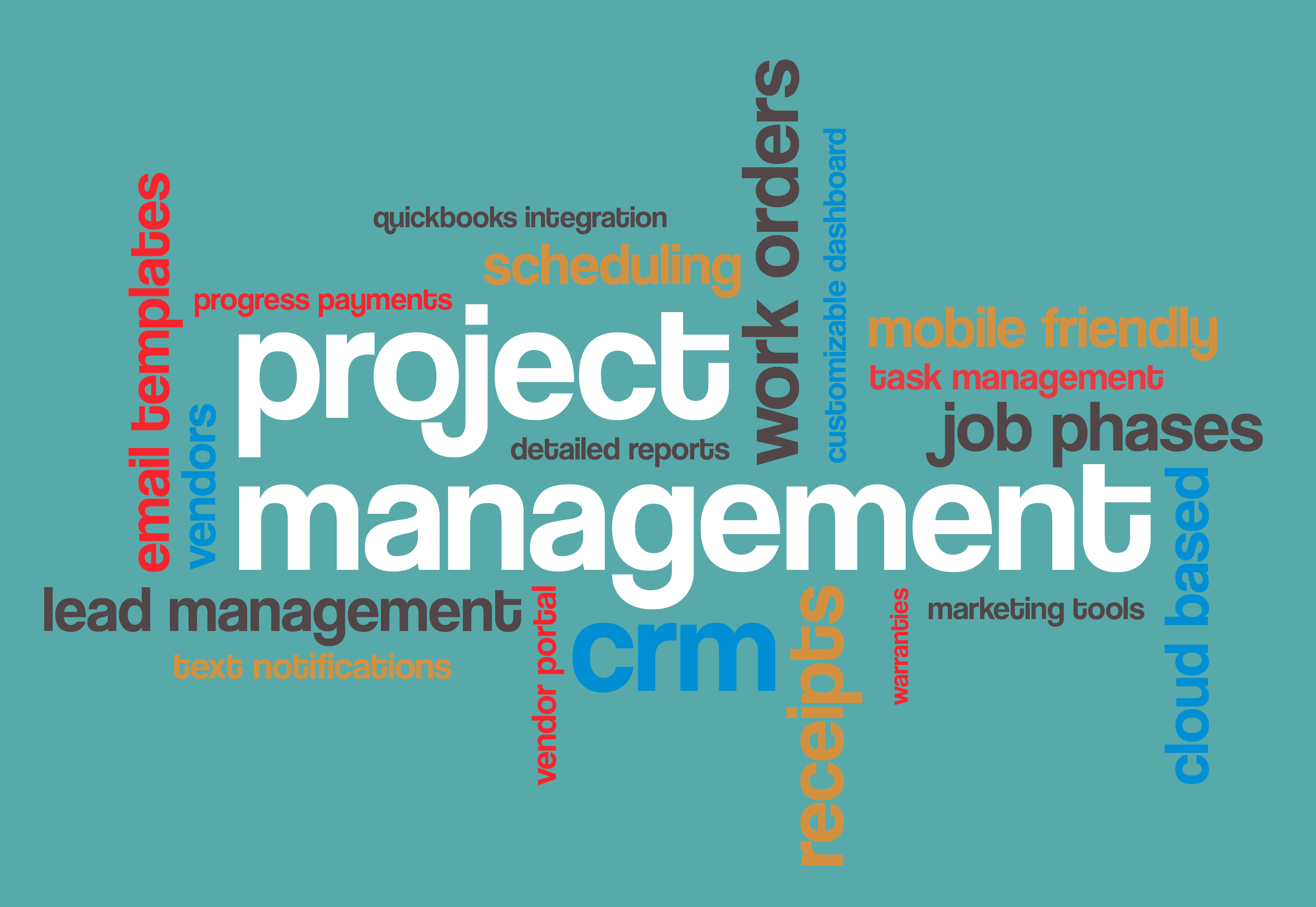 SIGN UP TODAY

Lock in Pro DBX Project Management Express for just $19/user!
SPACE IS EXTREMELY LIMITED
Slots are available based on order of signing up. As such, you may be placed on a waiting list. Minimum 5 users for a limited time.  $19/month per user rate guaranteed for minimum 1 year.
Introducing Project Management Express. 
Just for Pool Builders Like You.
All of the features you need –  wrapped up in a perfect bundle that fits inside any pool builder's budget.
LIMITED TIME OFFERING
Hurry on up...
LIMITED TIME OFFERING
While originally only available exclusively for the Top Pool Builders, ProDBX for a limited time has introduced a product for ALL pool builders – from the tiny, to the huge.
EXPRESS BUNDLE
The perfect selection...
EXPRESS BUNDLE
This fully-functioning kit of apps makes up our "Project Management Express" bundle.  We've trimmed this package down to include everything high-technology feature that you'll need in order to take your Pool Company into the future – all powered exclusively by ProDBX Software.
GROW WITH YOU
From now, 'til forver...
GROW WITH YOU
By hand-selecting all of the apps and modules most commonly requested by our customers, you can tap into many of the same advantages previously only available to the "big guys".  This package also grows with you – allowing you to easily add-on additional apps, features, and modules as your business grows.
Every
App
You Need to Get Started.