DBX is short for DataBase Experts. We are a Business Software Solutions company that offers an innovative All-in-One Solution. With a plan to revolutionize how companies operate, ProDBX was the Software Solution we created.
Imeasurable hours have been poured into creating the most optimal Cloud-Based product that is not only highly efficient, but user friendly as well. Whether you're a seasoned entrepreneur or new to the field, come learn, grow, and evolve with ProDBX.
As part of our full-service integration of your business into ProDBX, we work together with all departments of your organization to fully understand all of your needs.
Van Hansen
President & CEO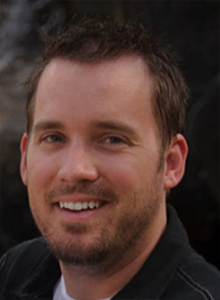 Chance Tyler
Director of Operations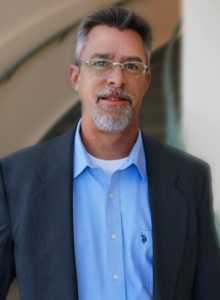 Jeff Shannon
Director of Business Integration
ProDBX: Custom Software Development AT The Cost Of An Off-The-Shelf Solution