In the field of business, reputation plays a huge role in credibility and closing deals. ProDBX Reputation Management was designed to boost positive reviews and manage negative reviews, turning them into a source of growth.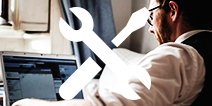 Job well done, whats next? Follow up.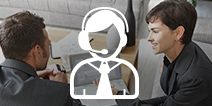 Custom Survey = Custom Feedback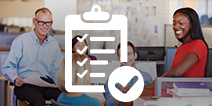 Filter results and notifies management of any pressing issues.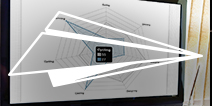 Immediately after completing a job or an order for a customer, ProDBX Rreputation Management system kicks in.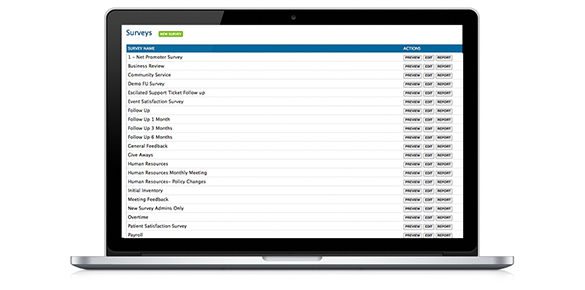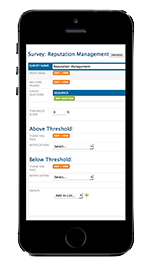 Create your own custom surveys very easily, with an unlimited amount of questions. Obtain responses from your customers to find out their exact level of satisfaction, and even ask for additional feedback on specific questions.
If a survey falls below your minimum threshold, a manager within your company is notified immediately. You are now aware of even the slightest dissatisfaction your customer may have. take this opportunity to remedy the situation and satisfy the customer's concerns, before they post any bad reviews online.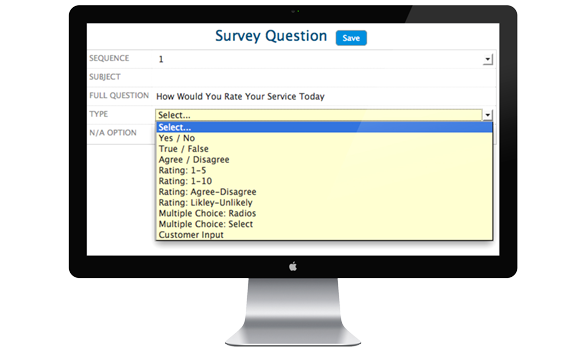 Customers who have completed surveys that meet your minimum satisfactory requirements are immediately directed to post a review on any one of your desired social or review websites. ProDBX's reputation management not only works directly with your existing customers to obtain invaluable feedback as to the progress of your organization and your employees, but also eliminates bad reviews and encourages customers to create real, honest, positive reviews.
In 2012, Chance Tyler, founder, was approached by an individual who was interested in using the software Chance had written. Over the years, Chance had owned various businesses, and he had extensive online marketing [...]
The software we provide here at ProDBX, runs in the cloud. Well, what is the cloud? The cloud is a network of servers that can be accessed all over the internet. Software and databases [...]
Life gets in the way every now and then, causing us to forget some things. The problem is, that excuse won't always slide as an Entrepreneur trying to establish a marking in Business.