The #1 Software Solution for the Top Construction Companies
ProDBX is the only true, all-in-one software solution exclusively for Construction companies.  Built with your specific needs in mind, and co-designed by the nation's top pool builders and roofers.
The ProDBX software suite is truly the only software solution to offer everything in one place, including:
Customizable CRM built for Contractors

Estimating Tool with Customized Take-Offs

Marketing Tools and Automated Work Flow

Reputation Management and Surveys

Built-in Complete Accounting System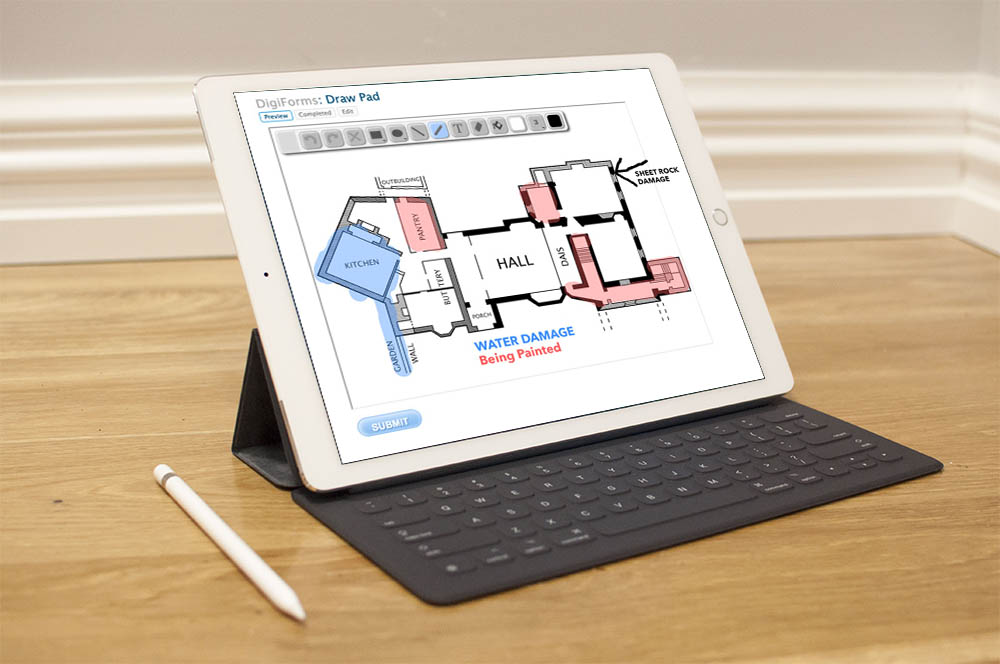 What our clients are saying
We are really excited about the ProDBX system. It is highly intuitive, has great follow-up functionality, and is easy to learn. The ProDBX team has been very responsive to our requirements and continues to help us make this system the best possible fit for our needs"
I have searched and searched for a program that can make things simple and decrease the amount of staff I need to run my business. With ProDBX I found this and more, as the program is a one-stop shop: price book, scheduling, CRM, accounting, service, and warranty.
ProDBX has been a game changer for Presidential Pools. ProDBX has a phenomenal support team that has always been there for us at any time. I would highly recommend any company that wants to succeed in this business to use ProDBX.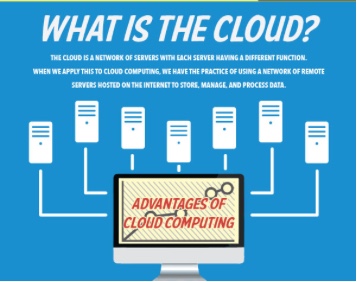 ProDBX runs in the cloud
Imagine your business software hosted in the cloud and available from anywhere. No need to have your on in-house server for software. No need to rely on dedicated computers in the field that won't update until your employee returns to the office. No need to install software updates.
With ProDBX you can enjoy complete freedom to run your business from anywhere. Fast and efficient on any device you want.
Let your Software do the work for you

Save time and effort by automating and streamlining processes

Secure and Generate More Leads

Get more people flocking to you with immediate opportunities

Design Your Best Fit

Customize your Software to your heart's content to suit your needs

Receive Dedicated Customer Support

Learn, Troubleshoot, and Expand with our Dedicated Customer Support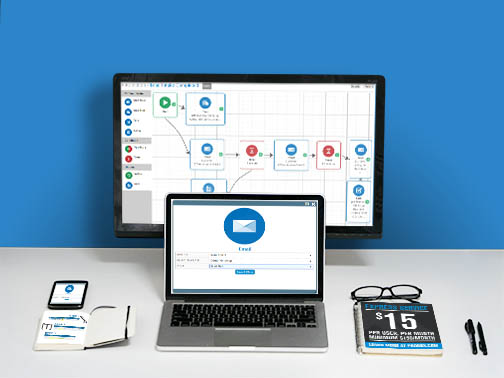 Run your entire business off of one platform
From Lead Generation to Job Completion and Beyond
Save time and money
Provide better organization for your whole company
One tool for your whole business
Cloud based, Mobile Capable and Full Customization
ProDBX is perfect for running your business on the move!
From scheduling and estimating to project management and accounting. The ProDBX software lets you run every aspect of your business from a single, intuitive software solution. ProDBX was made to run on mobile. You can literally run your business from anywhere. You may also customize it to your liking making your workflow even better and more productive.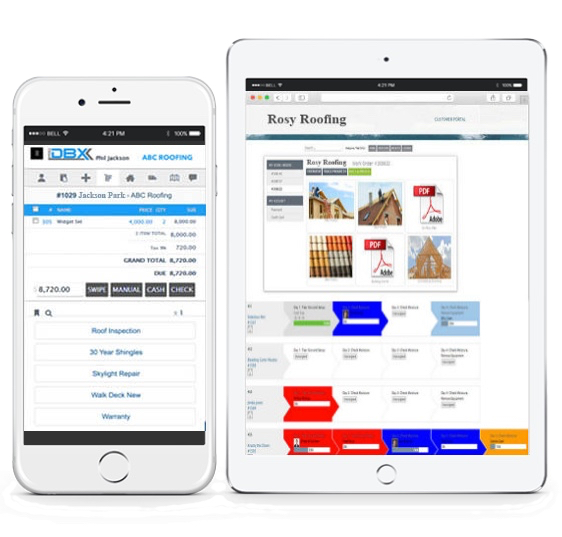 In 2012, Chance Tyler, founder, was approached by an individual who was interested in using the software Chance had written. Over the years, Chance had owned various businesses, and he had extensive online marketing [...]
The software we provide here at ProDBX, runs in the cloud. Well, what is the cloud? The cloud is a network of servers that can be accessed all over the internet. Software and databases [...]
Life gets in the way every now and then, causing us to forget some things. The problem is, that excuse won't always slide as an Entrepreneur trying to establish a marking in Business.