The Premier Software Solution for the Worlds Top Roofing Companies
PRODBX ROOFING CONTRACTOR SOFTWARE
ProDBX's Roofing Software takes the headache out of going through expenses, dealing with vendors, and everything else that goes into running your business. Our All-In-One Roofing Software saves you time and money, allowing you to focus on what you do best.
Take a look at our downloadable media kit to see how our Roof Contractor Software can help you!
Roofing Project Management
Automated from start to finish.
Estimate

ProDBX allows you to create custom sets you can build. These allow your sales reps to select from your full-range of options. When a set is added to an order or a job, Pro DBX will automatically use all of your pre-designed settings to create a visually appealing price quoting engine for your sales reps.

Using ProDBX complex sets, your sales reps can build estimates in the field in a matter of seconds. Each pre-designed complex set is converted into a visual step-by-step menu, with all price and cost calculations made according to overall quantity.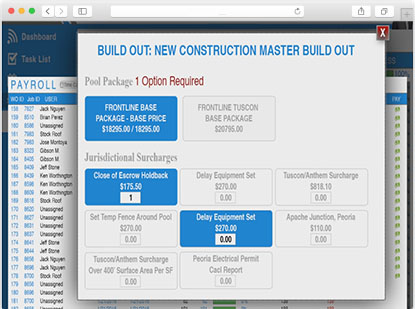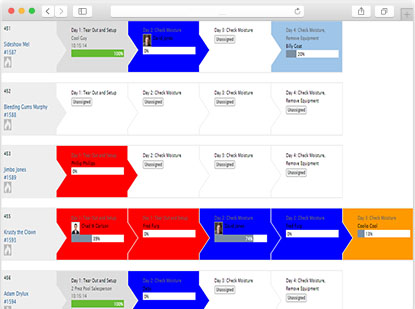 Fulfill

 Each work order can then be assigned individually, or by setting up default automatic assignments. Commissions, quantities, and expected due dates for each work order can also be updated easily at any time.

New work orders, such as a trip charge, can be added to any existing work order without the hassle of preparing separate addendums.

Progress payments, either based off a percentage of roof completion or a set dollar amount, can be setup to trigger at completion of specific phases or work orders.
Assign

 Once a work order is assigned, foreman and even entire crews are notified immediately via text or email.

By using ProDBX, your crews can easily update their progress, create work order specific tasks and notes for other users, view their commission and pay, and take job-site photos using their phones or tablets which are automatically stored with that job's documents.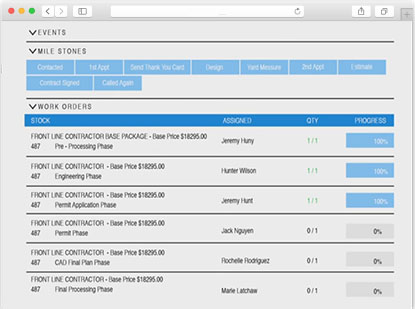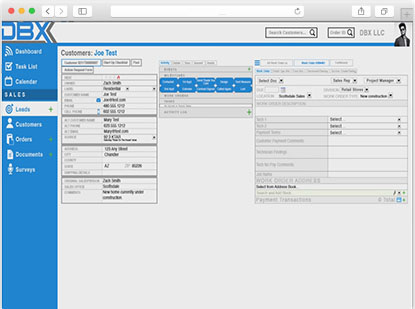 Manage

Using the ProDBX Project Management Dashboard, easily view, track, and update all of your open roofing jobs at a glance.

 View each phase's progress individually, reassign, and update work orders and due dates in one place.

 Dashboards are also customized to fit your company's needs, including color coding phases and work orders, or adding custom fields and other helpful information.
Customer Interface

With the ProDBX Customer Portal, customers can easily log in and follow along as their roof progresses.

All you need to do is specify what you would like your customers to view – including specific photos, drawings, invoices, progress payments, and due dates for different phases.

All items, including your before and after photos attached to your invoice, can also be sent directly to the customer or insurance company upon completion of a job.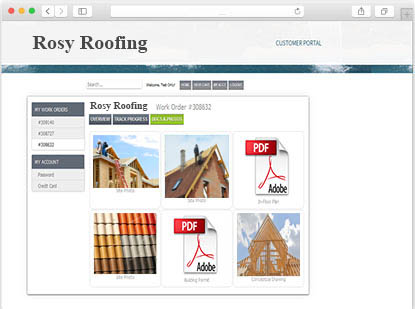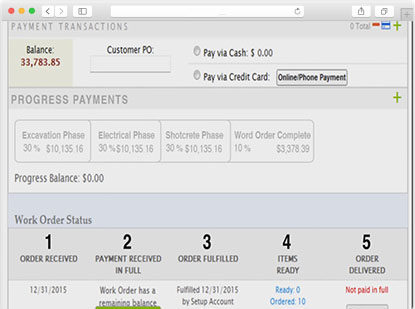 Pay

As work orders are completed, all commissions flow directly into the ProDBX Payroll App.

 Simply select the users and jobs to pay on, adjust any amounts if necessary, and submit. Piece rates can also be split between members of a crew, using set dollar amounts or percentages. Sales commissions, set up by user, can be triggered by completion of job, when a job is paid in full or upon the completion of a specific chosen phase.

ProDBX will even auto-calculate workers compensation where necessary, and send employee wages to your payroll company.

All commissions, payroll, and payroll overhead are recorded in ProDBX – providing you with true a true job cost of every roofing project, down to the penny.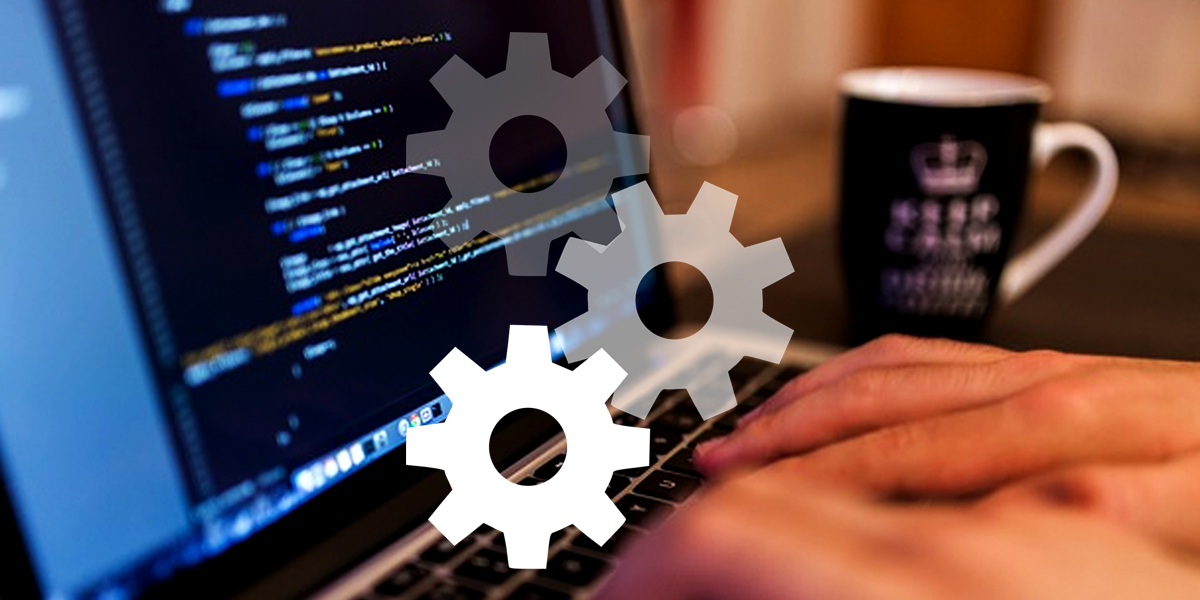 PROJECT MANAGEMENT
Part of the all in one solution to growing your business.
PLAY VIDEO
Looking for more information?
Check out our Apps page or get a hold of us by clicking the button below!
Roofing Software Apps
Our Roofing Software Packages come with select and specified apps that are geared towards the Roofing industry.  But we also understand that your business is unique. To offer a competitive advantage in your field, these apps can be customized to your complete liking and satisfy any unique tastes you may have. At DBX, we don't believe in working with apps from multiple companies that make matters more complicated. We believe in an all-in-one solution.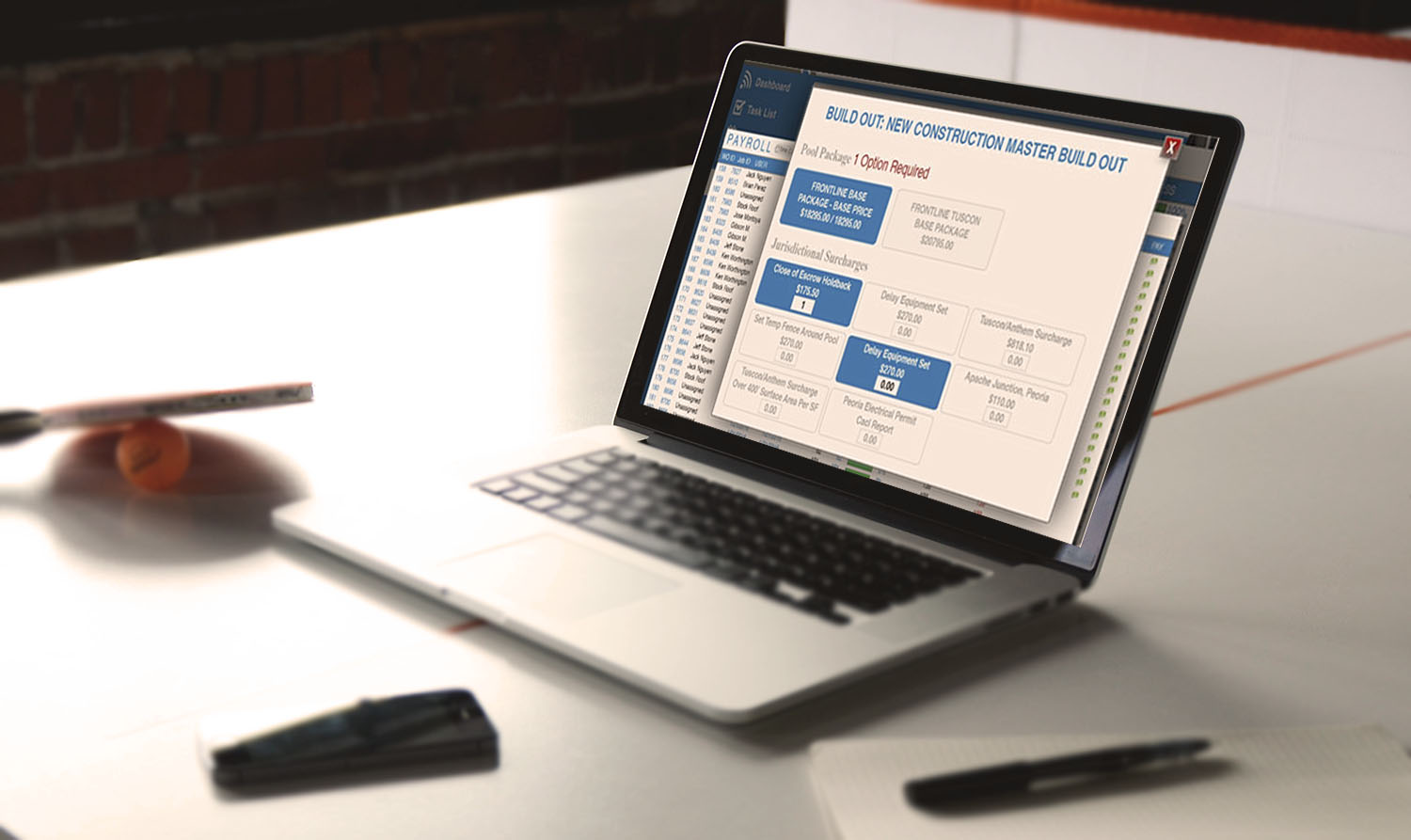 Digital Roof Estimates
Create Estimates faster and easier.
Instantly create custom estimates from the office or the customers house. Automatically calculate material and labor pricing. Easily customize with various labor and attributes of material.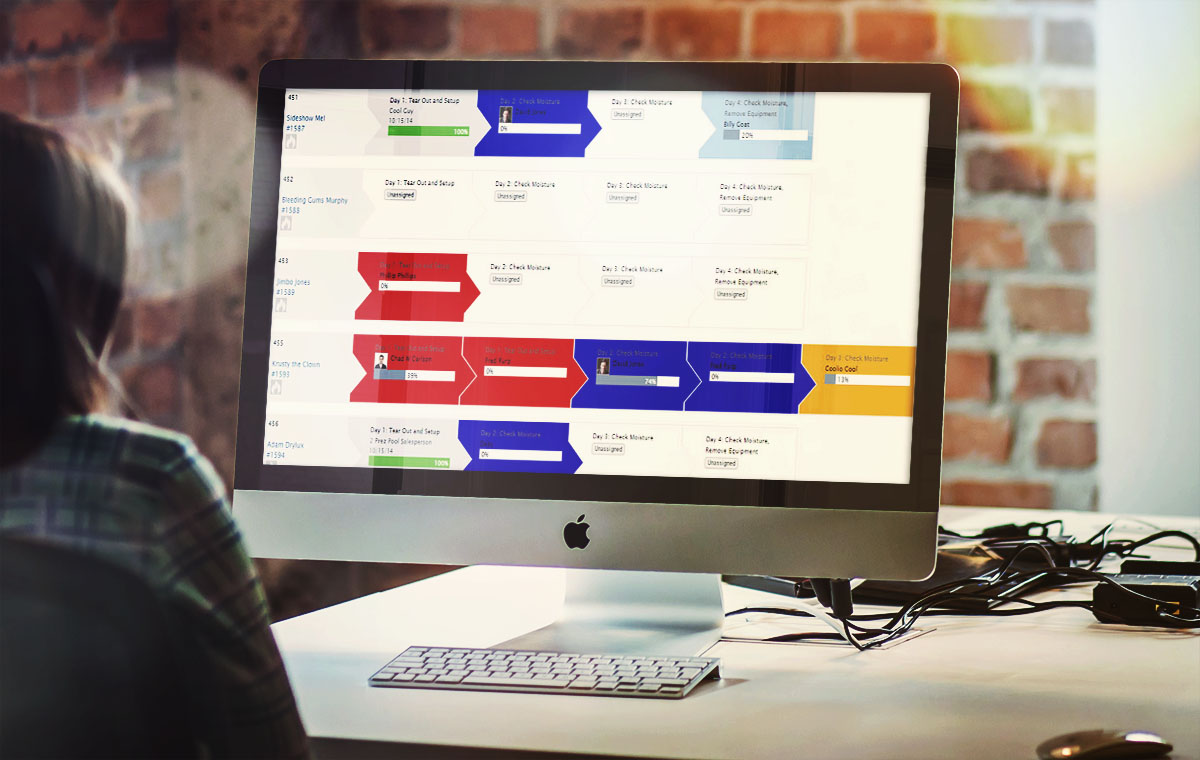 Project Management
Better management, less effort.
Automatically assign work orders to contractors and employees with this Pool Contractor Software app. Users will receive notifications and update progress online. Fulfill materials and create purchase orders from multiple vendors for true cost containment.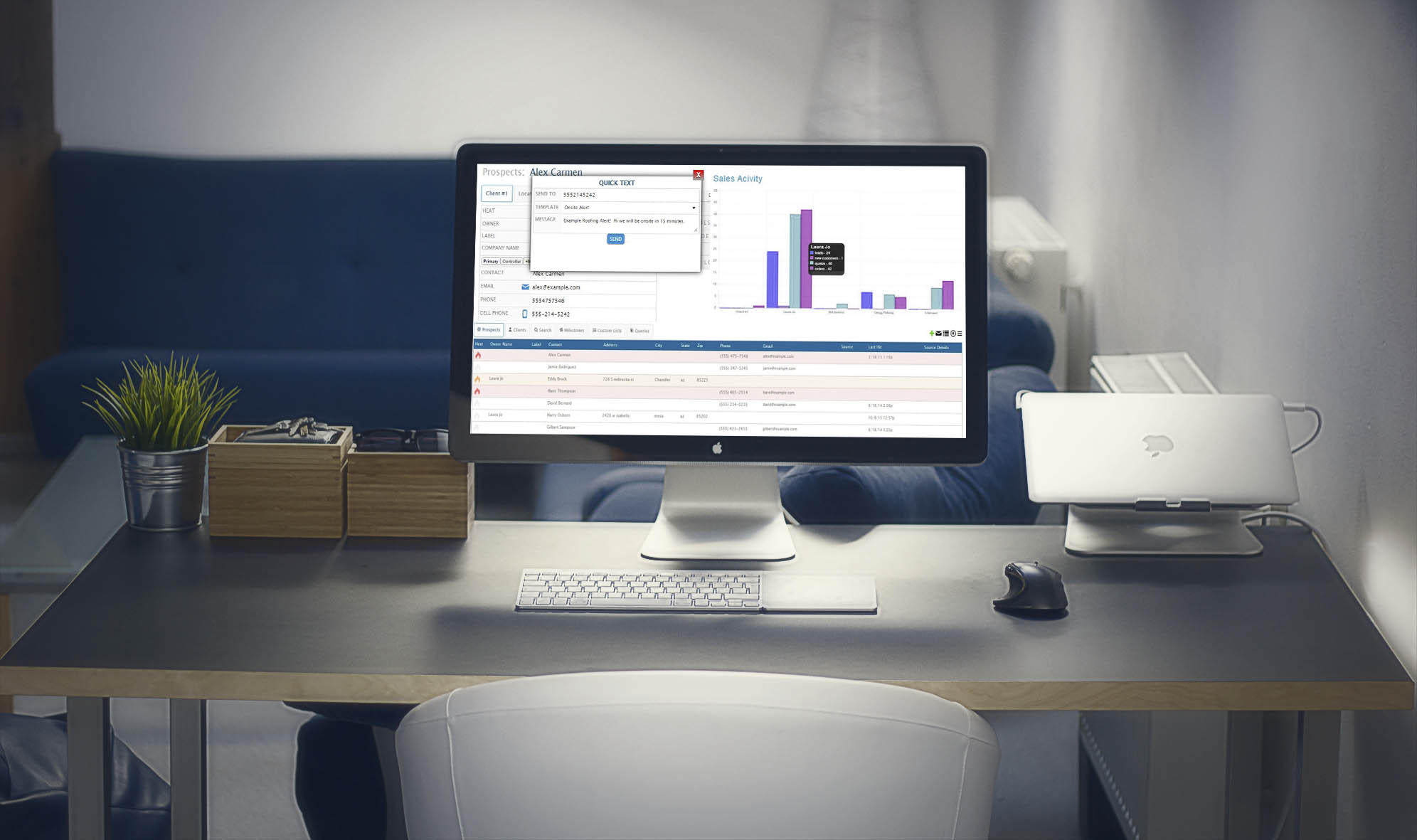 Customizable CRM
All at your fingertips.
Easily manage your entire lead and client database in one simple integrated application, built for roofing contractors, and customized specifically for your business. Automated and easy communication with customers via text, email, etc.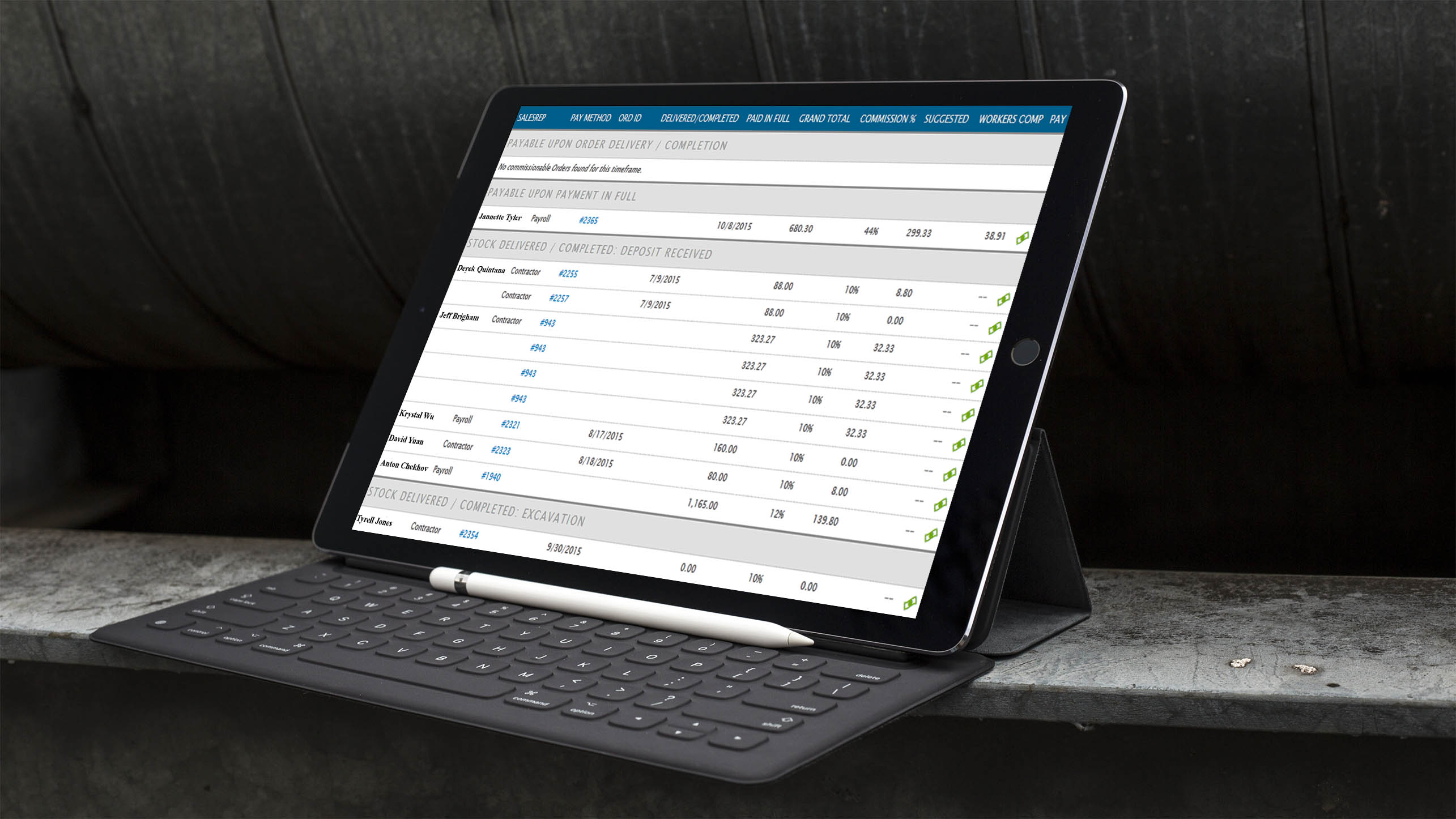 Comissions, Timecards,
& Payroll
Track payments with ease.
Track hourly employees with digital timecards. Pay piece-rate employees and contractors as work orders are completed. Schedule commission payments for sales reps based off phase or project completion.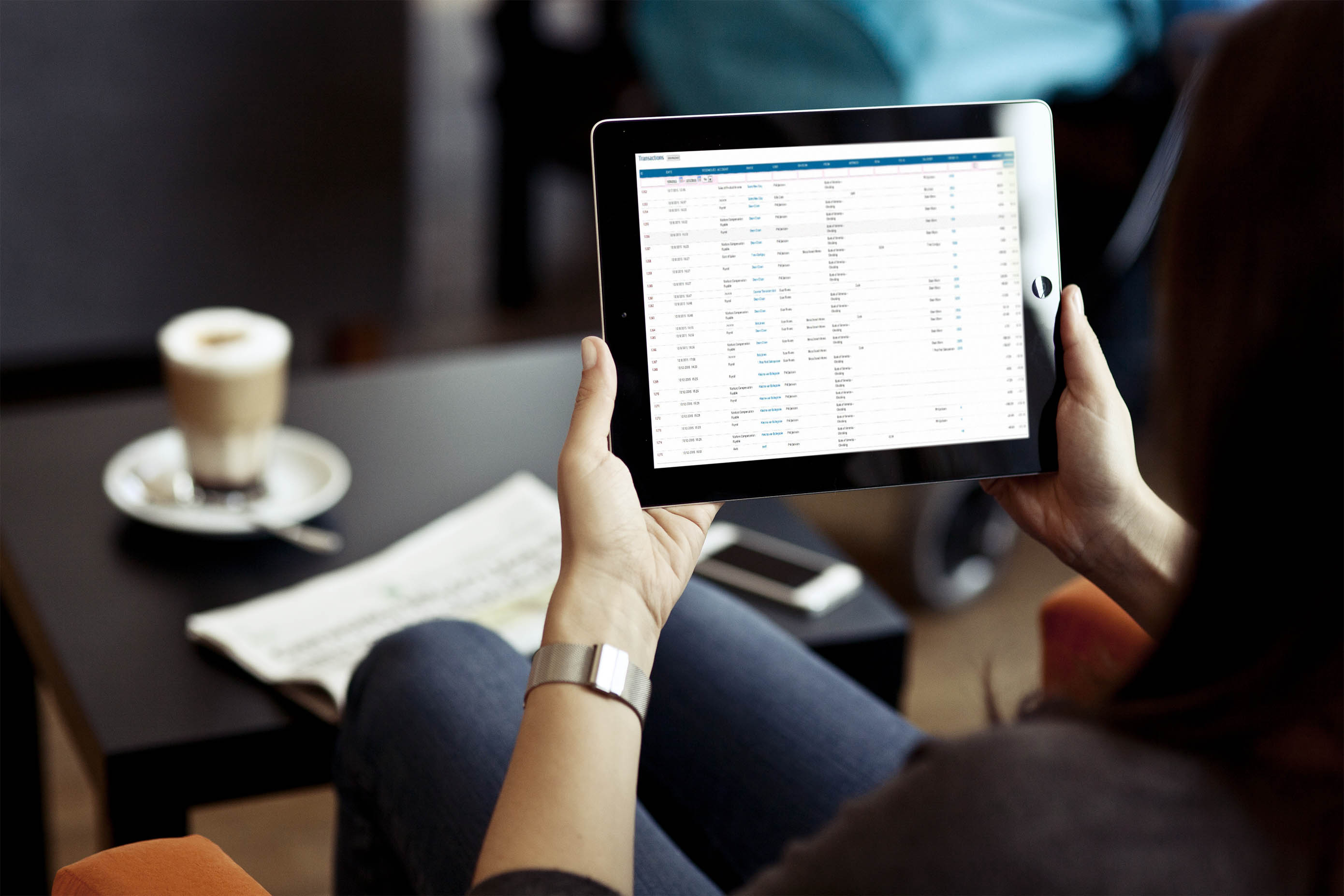 Job Costing &
Integrated Accounting
Make Accounting easier.
Download bank and credit transactions, input reoccurring events, and automate bank reconciliations. Full set of customizable accounting reports for true job costing. Reporting by division, location, timeframe, etc.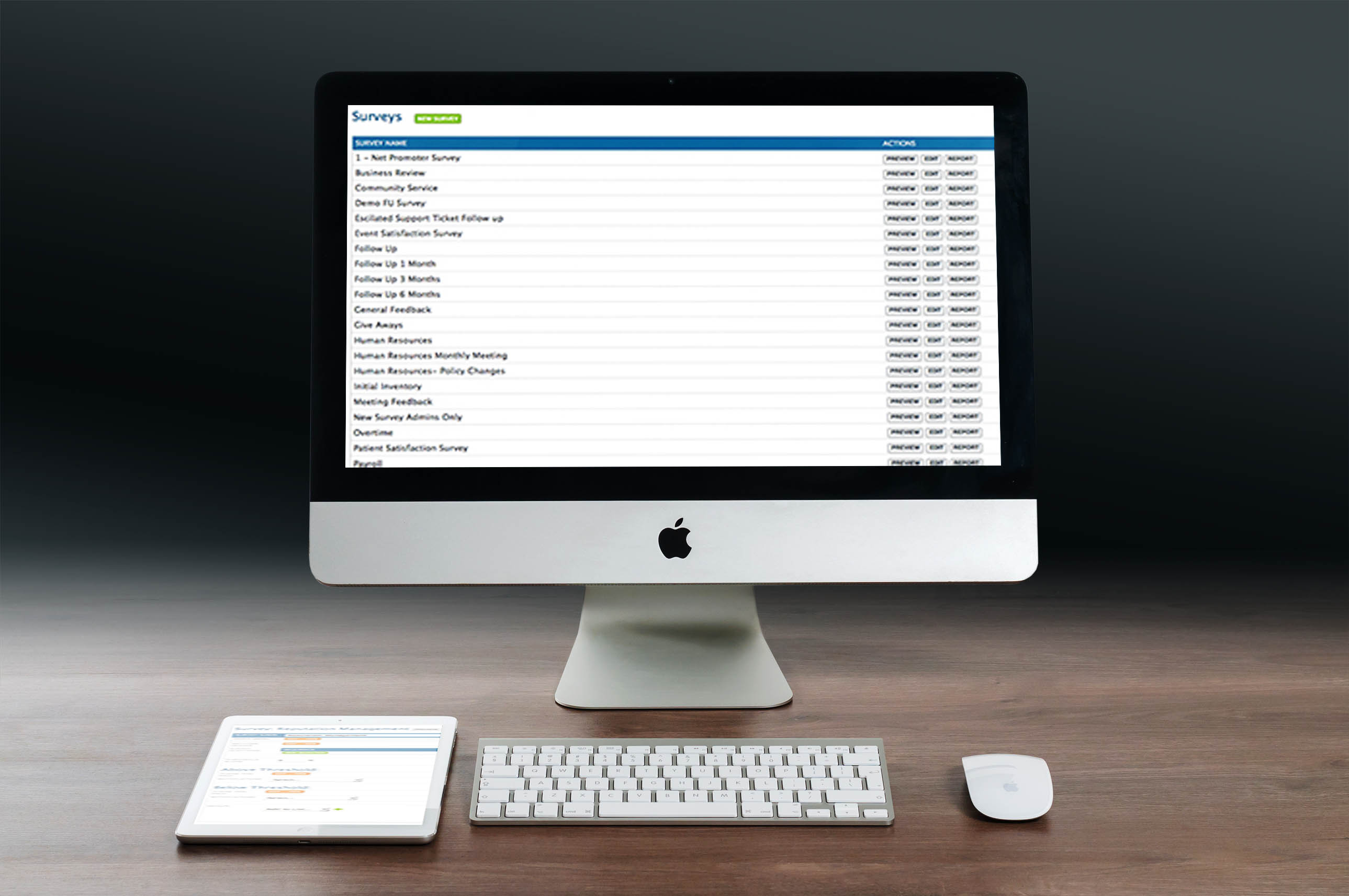 Online Reviews
& Reputation
Establish your credibility.
Receive true customer feedback based off unlimited customizable surveys. Filter feedback through our client reputation filter, and build reviews on Google, Yelp, Angie's List, etc. Receive instant notifications of any feedback.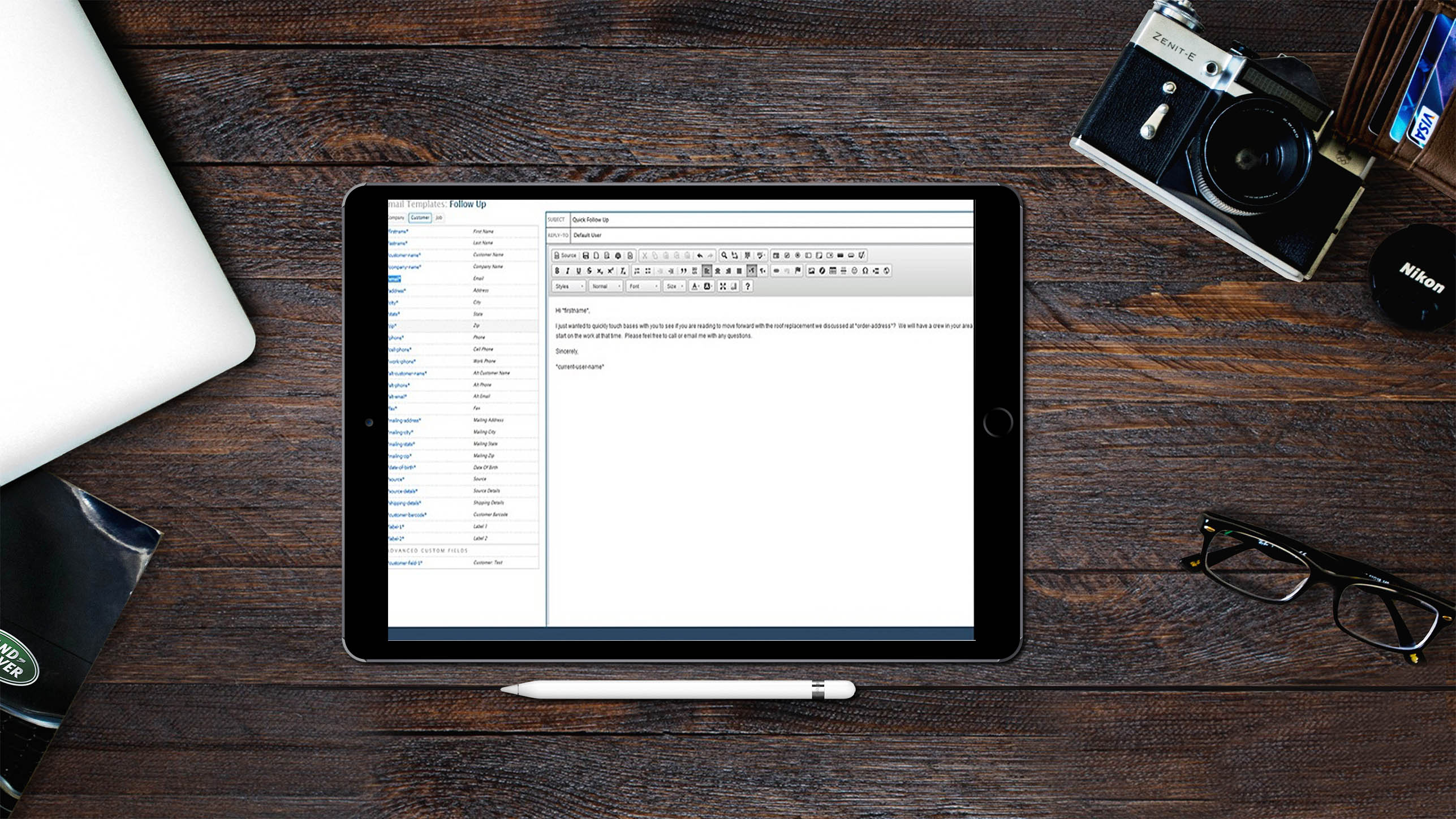 Integrated Email Lead
& Marketing Acquisition
Optimize your Emailing.
Quickly add and manage your clients in one simple location through our advanced CRM. Email Marketing has never been more simple and effective.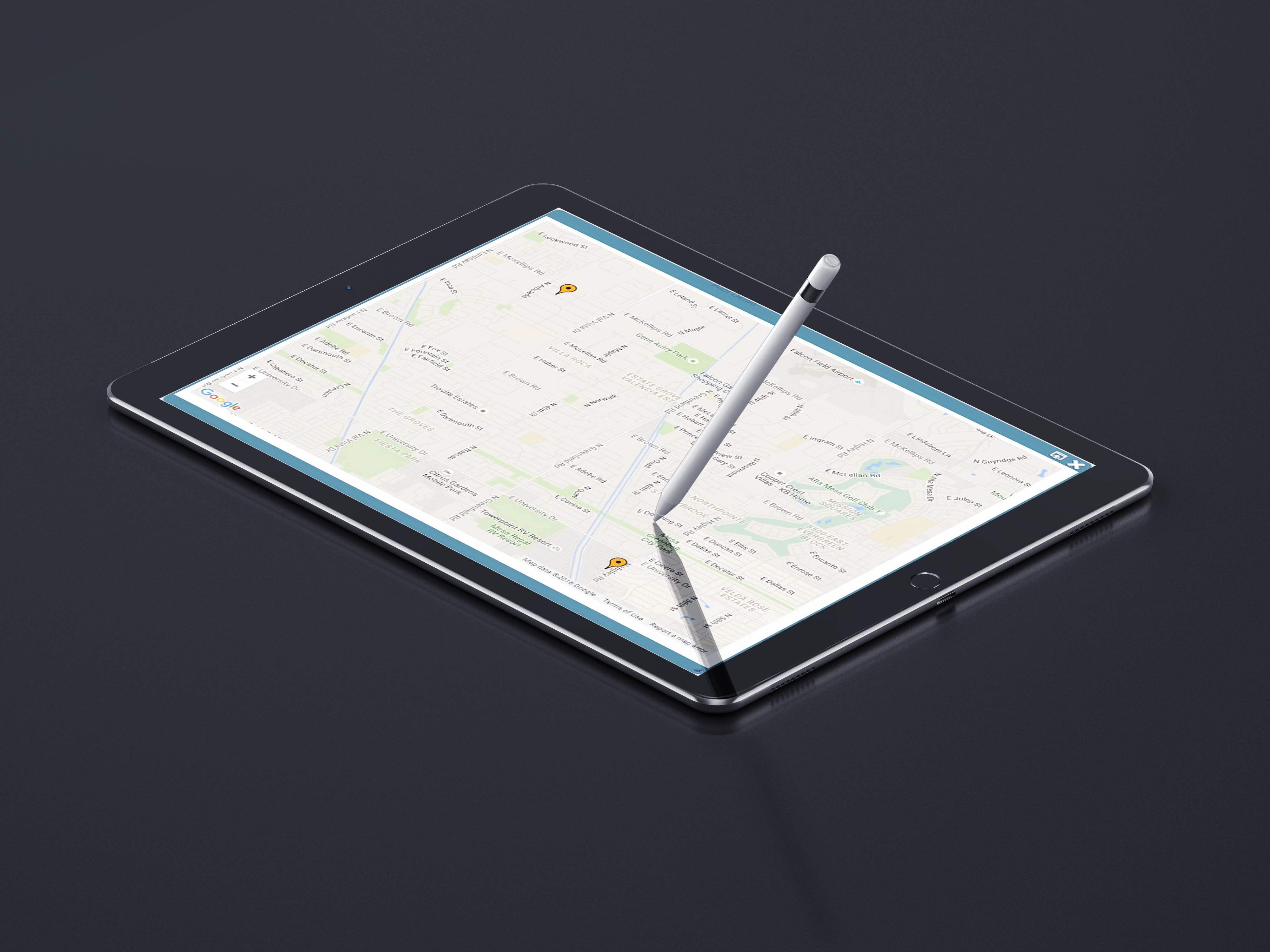 GPS Routing, Calendars
& Dispatch
Track, schedule, and route better.
Advanced routing using Google Maps for efficient use of time and resources. Easily keep track of multiple crews and contractors using their GPS location. Manage simultaneous user, crew, and group calendars.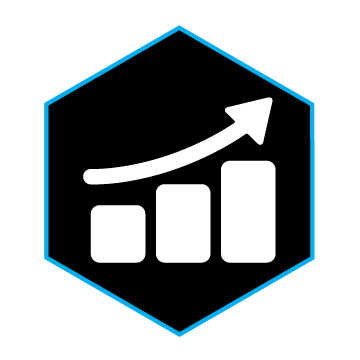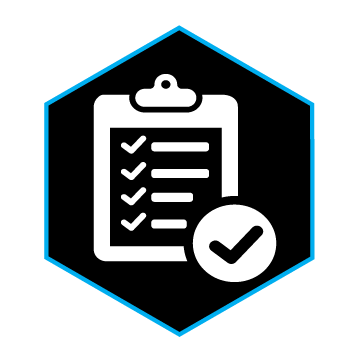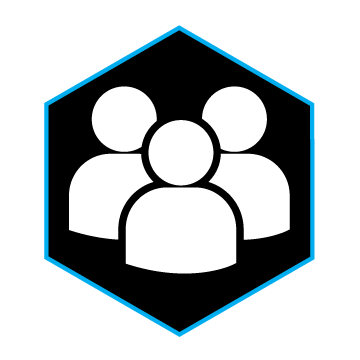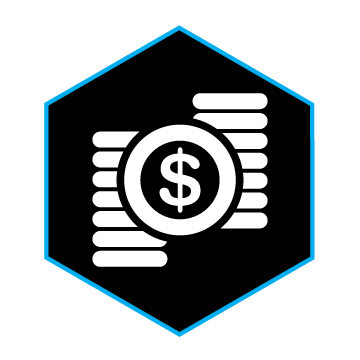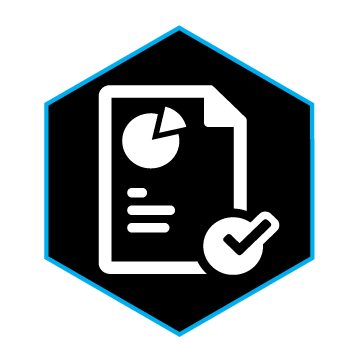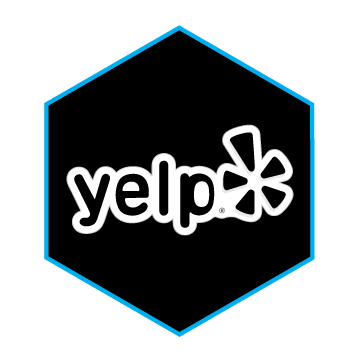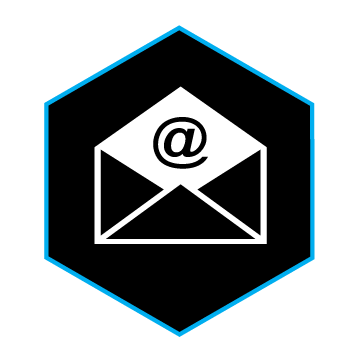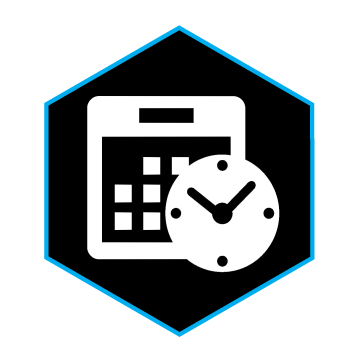 Select an App
Shout It From the Rooftops!
ProDBX has completely changed the way I do business. I never imagined being able to grow this fast!
Roofing Contractor Software Packages



ProDBX


Express Builder

ProDBX


Professional

ProDBX


Enterprise

Per User, Per Month
Minimum $250/month

Per User, Per Month
Minimum $500/month

Per User, Per Month
Minimum $750/month

Customized Pool Service CRM
Concierge Setup
Track Leads
Track Customers
Track Jobs
Pool Task Management
Pool Service Email Templates
Pool Service Calendars
GPS Tracking
Google Maps Routing
Products and Materials
Point of Sale Pool Service
Mobile Point of Sale
Express Accounting
Digital Proposals
DigiSign for Pool Contracts
Sales Tax Reporting
Service Tracking
Accounts Receivables
Daily Backups
128-bit Encryption Security
100% Cloud-Based


Customized Pool Contractor CRM




Estimating Tool for Pools




Track Projects




Pool Commission Tracking




Work Order Payments




Employee Timecards




Payroll




Express Project Management




Manage Vendors




Work Orders




Job Photos




Construction Schedules




Digital Contracts




Project Dashboard




Express Job Costing




Stock Sets


Drop-Ship Purchase Orders
Email Support


All features of Builder, plus…





Built-In Bulk Marketing




Pool Dispatch




Pool Contractor Software




Efficient Banking




Detailed Job Costing




Professional DigiForms




Lead Intake Forms




Pool DigiDocs




SMS Texting




Text Templates




Short URLs




Track Divisions




Track Locations




Custom Sales Reports




Export/Download Data




Parent/Child Customers




Material Attributes




Accounting Assets




Customer Pricing Schemes




Cause/Effect Automation


DBX Check Printing
Limited Phone Support

All features of Professional, plus…





Complete Business Software Consultation




Integrated 2-Way Email




Phase Payments




Progress Payments




Accounts Payable




Full Inventory




Purchase Orders




Customer Assets




Online Review Generation




Surveys




Visual Scheduler




Business Reputation Management




Pool E-Commerce




Pool Building Customer Portal




Custom Modules




Custom Query Engine




Data Posting




Vendor Receivables




Cash Forecasting




Warranty Billing




Custom Environments