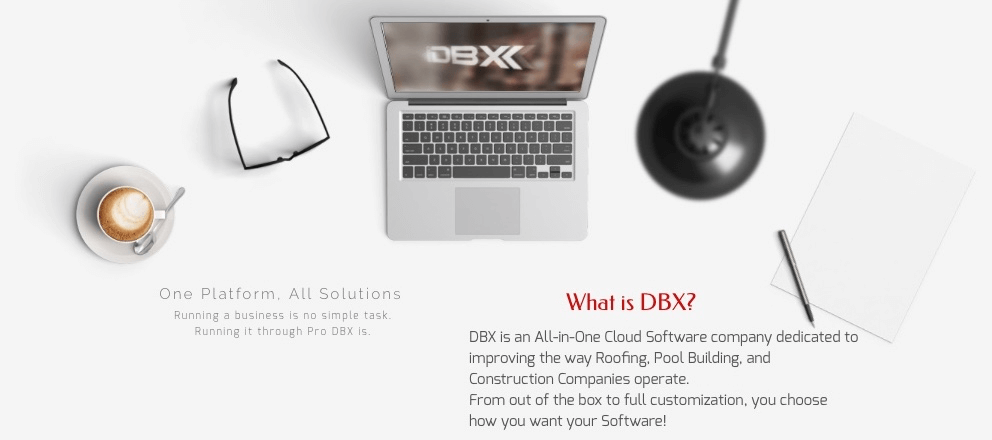 Through the easy-to-digest information to effective scheduling and team maintenance. They offer a tremendous amount of luxurious convenience. Originally designed for supervisors, Gantt Charts revolutionize the business industry.
Figuring out what your company requires in terms of business software needs can be quite the headache. While every company is unique in its own right, DBX offers solutions on the best questions to ask yourself before beginning your hunt for software.
Drip Marketing is a lead nurturing strategy that helps give prospects that little nudge to convert. This strategy typically employs the use of an automation system and is highly beneficial to businesses of all fields.