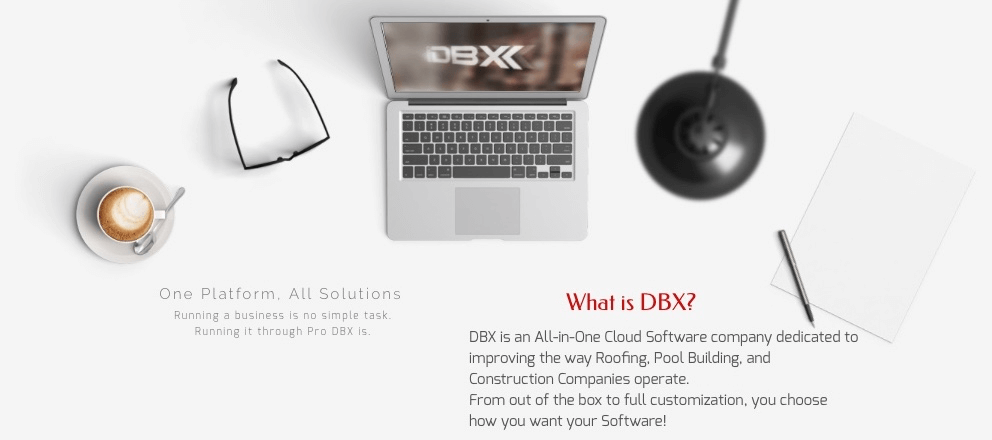 It's a New Year and with it comes many resolutions! Kick off the new era by seeing just how important it is to keep up with Staff Development and training.
Software Anxiety is very common in most business men, women, and entrepreneurs alike. Although it's everywhere, most don't know about its impact on work. But the real question is: Do you have Software Anxiety?
With all this technology running around and every industry evolving to adapt around it, we're sometimes left with the question: is it all really necessary? And so, the heart of today's discussion is: do we really need Software for business?