How Difficult or How Easy Managing Projects as a Pool Contractor Can Be
There are many tasks to go through as a pool contractor. Between building out quotes, calculating true job costs, payrolls, and much more, pool contractors have their work cut out for them. By turning to pool software, contractors will have a much easier time with all these objectives to complete. And that includes managing projects.
Previously, we discussed Solutions to Pool Contractor Problems for the client end. In this article, we will discussing a solution for actual Pool Contractors by managing projects as a pool contractor.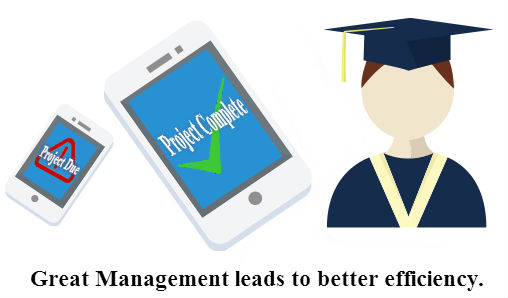 With all the projects to handle and other tasks to complete, pool contractors will find that a Project Management app will change everything.
What Project Management software does is it automates the entire workflow, regardless of how advanced or complex the project may be. It provides a stress free way to manage all projects.
And so, as a pool contractor, with all the projects (most of them probably being large scale) you may have, it becomes a nightmare to make sure you and everyone else associated are keeping up with the work.
By using Project Management software, it becomes all the more easy for you, your crew, and subcontractors to keep tabs on the progress. Plus, it relieves a ton of stress on your clients when your company is very well managed and organized.
Through the use of our Project Management app, pool contractors will find that their job becomes exceedingly easier.
The best part is, every one of our apps intertwine with one another and can be included in an All-in-One solution. This means users won't have to worry about any additional apps from Pro DBX not integrating correctly.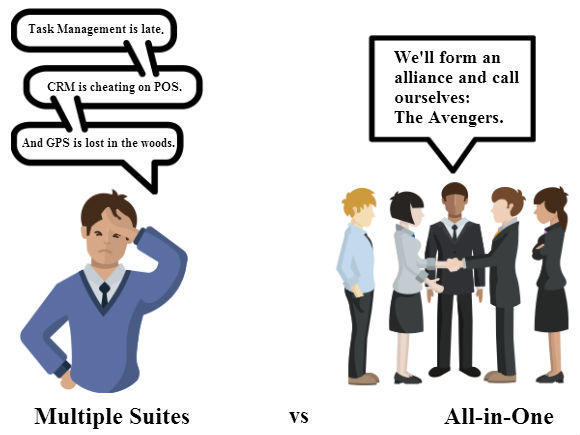 The typical Project Management only allows for more simple functions, such as note creation, progress tracking and progress notification.
By using Pro DBX, users can do all that and more. This app of ours takes your average Project Management to another level.
Users can easily update their progress, create work order specific tasks and notes for other users, view their commission and pay, and attach photos using their phone or tablet.
The Pro DBX Project Management Dashboard, lets users view, track, and update all of their open jobs at a glance.
This provides an area where pool contractors can view each phase of the pool construction individually, reassign, as well as update work orders.
Dashboards are personally tailored to fit the needs of the pool contractor company. This includes color coding phases and work orders, or adding custom fields and other helpful information.
Perhaps the most highlighted feature is the fact that the Pro DBX Project Management app is a part of an all-in-one solution. This means that any other functions you may need can be found alongside the Project Management app within the software package.
That takes away the need of having to buy multiple software solutions to fit your unique necessities.
To give an example of how an all-in-one solution works, users can utilize the Pro DBX Estimating Tool to create fully customized and detailed proposals for clients. All corresponding purchase and work orders are then created automatically.
Each one can then be assigned individually to vendors or users, or by setting up default automatic assignments. This saves pool contractors the hassle of having to manually calculate and generate proposals and so forth.
Commissions, quantities, and expected due dates for each work order can also be updated at any time. This allows contractors to keep everyone up-to-date on how the work is going, which is great because users can change and adapt to any circumstances regarding the project.
Payments with pool construction becomes incredibly easy too, as progress payments can be setup to trigger after completing specific phases or work orders.
With the Pro DBX Customer Portal, customers can log in and follow along as their projects progress. This gives your company a great way to keep in touch with your clients, as they can view the pool construction progress right as it happens.
Users can specify what they would like customers to view, such as specific photos, drawings, invoices, progress payments, and due dates for different phases. So the control is completely in the hands of the contractor.
There are plenty more apps which work well in conjunction with our Project Management. That's not to say that these apps are a must. But rather, if your business needs any additional functions that don't fall under Project Management, DBX can, more than likely, deliver.
Pro DBX does have a specialized Pool Contractor Software package. Within this package are apps, functions, and operations that are created and geared specifically towards the pool industry.
So what are your thoughts about managing projects as a pool contractor or just pools and software in general?
Let us hear from you!