A quick and simple overview of the Advantages of Cloud Infographic
There are a ton of advantages to cloud computing. As was previously mentioned in our 7 Reasons Why the Cloud is Gaining Popularity article, Cloud Computing is taking the business world by storm. And for good reason too.
The Cloud makes all business functions so much more simple. It speeds up communication, whether it be through document transfers or task managements, as well as automates a ton of operations. This keeps you from having to do everything manually, which is great!
But perhaps the most well-known advantage to the Cloud is the fact that it saves time and money, especially int he long run.
That's not all though! We've just barely scratched the surface on the wonders of Cloud Computing. Check out our infographic below for a quick and simple overview of the advantages to the Cloud!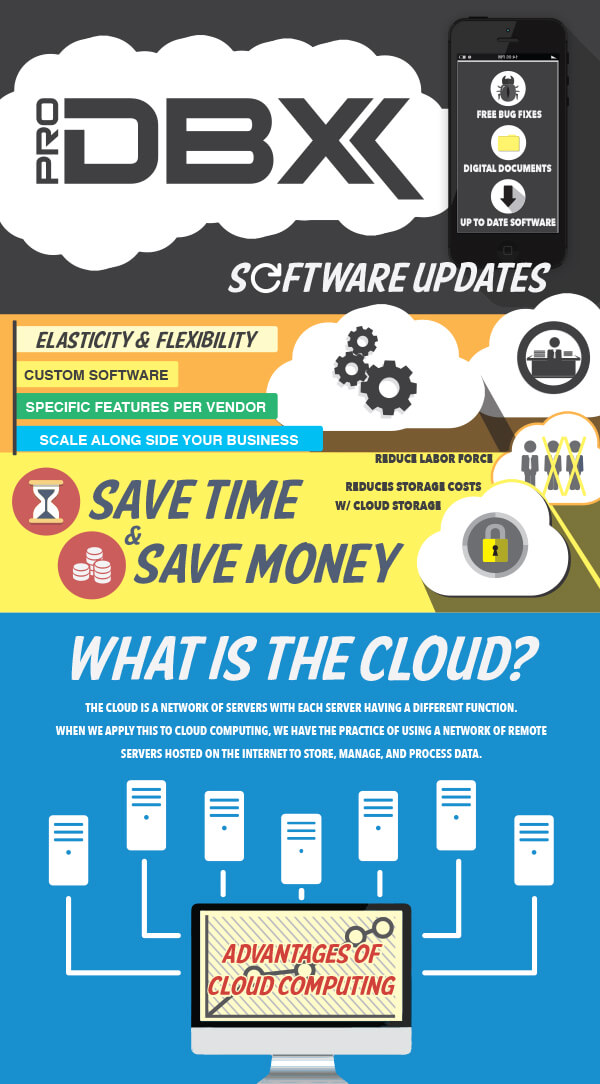 What are your thoughts on the Advantages of Cloud Computing Infographic?
Let us hear from you!