Or Rather, How to Get More Customers and Clients Than Your Competitors
As a business that sells products or services, it's generally quite important to make sure that you have someone to sell to. I'm sure most of us can agree on that.
But with so many other businesses competing in the same field, how are you supposed to stand out above the rest? What's going to make them come to you?
There are many variables to discuss for that matter. We would have to consider the field you're in, product and service quality, as well as any potential niches you and your competitors have.
Although those variables are different for every company, there is another key factor that will help determine how many customers you'll get. And that would be customer reviews.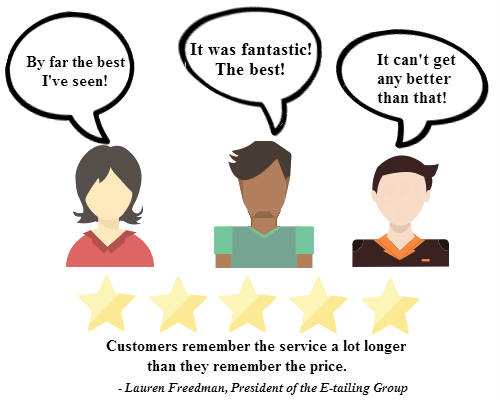 According to Search Engine Land, "Nearly 9 in 10 consumers have read online reviews to determine the quality of a local business, and 39% do so on a regular basis."
These statistics show that customer reviews play a huge role in determining whether or not customers will consider your company.
It goes without saying that the more positive the reviews the business gets, the higher the chances it'll receive more customers than its competition.
As Econsultancy puts it, "User reviews increase conversions. They can eliminate any doubts potential customers may have about a product, or can help product selection."
Still not convinced? Then perhaps this infographic by Invespcro might change your mind.
So if you need any more evidence that customer reviews really help draw in more clients and increase sales, there you go.
Now that we've come to the fact that these reviews are important, what can we do about them?
While we can't really do a whole lot about product quality, we can however, help you receive positive reviews. How?
Through Reputation Management.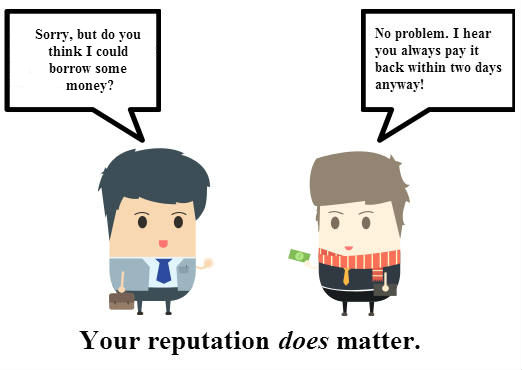 Pro DBX Reputation Management helps you boost your company image and credibility.
This software helps you promote positive reviews. By sending your current customers surveys to complete, you can view your company's strengths and weaknesses.
This app gives you the ability to automatically send your customers a call to action to help remind them to post reviews if the customer answered positively. Users can customize when this happens and even add in a small thank you or coupon when completed.
Our Reputation Management also lets you handle negative reviews as well. Specified users will be notified when a customer completes a survey with negative answers. This gives your company a chance and some time to assess the situation and reach out to the dissatisfied customer.
From there, you are given the opportunity to change the review from negative to positive.
Pro DBX Reputation Management has much more to offer than just a method of how to get more customers than your competitors.
View all of its functions by visiting the Reputation Management page.
Alternatively you can view our Apps page to get an overview of all the software we offer.