Save time, money, and effort in dealing with your Roofing Supplies with Inventory Management Software
As a roofing contractor, there'll be times when your projects don't use up all of your supplies. Maybe you might not consider it inventory, but the excess supplies kept stored that have been returned from jobs could add value to your bottomline if managed properly.
There's a lot to know about managing your inventory, but with the right Inventory Management Software, there's a lot less that you need to worry about.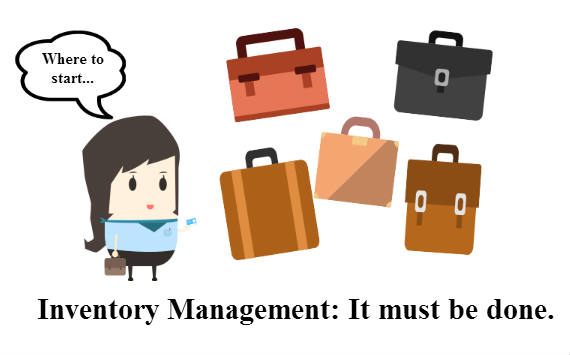 Inventory Management Software is a system or app that, well, helps you manage your inventory. This inventory can contain products, services, or other types of items.
The inventory management help comes in the form of being able to track inventory levels, orders, deliveries and sales. It can also be used to create work orders, bills of materials and other production-related documents.
But how exactly does this software help? And how does it apply to roofing contractors?
For starters, this software greatly reduces the workload and stress of having to deal with inventory. So, whether you have to buy more tiles and roofing membranes or you suddenly find yourself needing even more, inventory management can cover all that.
When roofing projects are completed, sometimes not all of your supplies such as rolled copper flashing will be used. So, why not keep track of that and take advantage of it?
With inventory management software, roofers can monitor what supplies they currently have, whether used or not. They can even determine if it'll be enough for the next job or not. And if not, the contractors can use the software to place orders for more supplies.
The end result is that roofers will only have to spend money when they need to. By keeping track of their inventory, roofers are essentially keeping track of their business backbone.
Best of all, everything is kept recorded for any future references.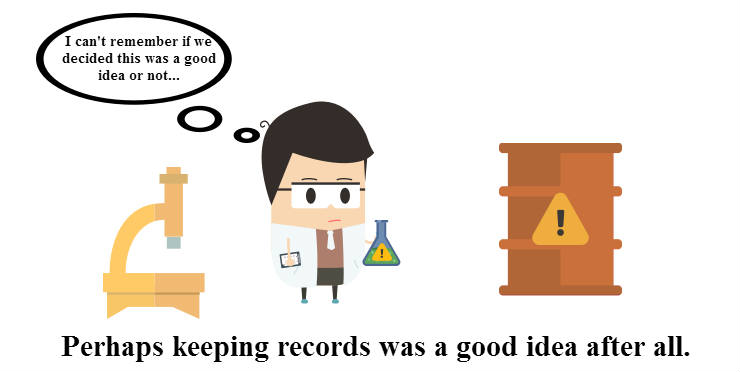 But perhaps the most important aspect of inventory software is the ability to save money. By keeping track of your supplies, you can eliminate any unnecessary purchases.
No more buying an item only to find out that you still had plenty leftover from a project way back then. After all, why buy new materials when the ones you already have are perfectly usable?
In order to take full advantage of your inventory, you will have to make sure you always know what roofing supplies you have on hand. And that's where Pro DBX comes in.
Pro DBX offers a comprehensive Inventory & Purchase Orders App for simple management of all your products and services. Our app allows for easy tracking of all your merchandise inventory levels.
With this app, users can automatically create new purchase orders when supplies need to be ordered and track fulfillment of all orders from start to finish, or even drop-ship items directly to customers.
The Pro DBX Inventory and Purchase Order app comes equipped with the ability to you can view your entire inventory and sort it based on locations you have set.
Not only that, the full feature allows you to view any pending Purchase Orders, how many are on order, how many you have available on hand, how many are ready to be delivered, total activity and much more.
If one of your supplies was ruined before completing a roofing project, then you can simply mark it down with this app. After that has been accounted for, your team can then put in a new purchase order for more.
There are many more features offered by our Inventory and Purchase Orders app along with other complimentary software that can be viewed within our Apps page.
No matter the size of your roofing company, if you've got an inventory to manage, you can benefit greatly from Inventory Management Software.