The way to improve email marketing has never been so simple
Marketing is pretty important when you're in the business industry. After all, if you're selling products or services, it might be a good idea to promote and advertise your company.
Now that we've settled that thought, let's take a look at our options. There are many methods to marketing, like Google AdWords, Television Commercials, Billboard Ads, and so forth. But what we're specifically targeting is: Email Marketing.
According to CMO Council, "Email marketing yields an average 4,300% return on investment for businesses in the United States." With such statistics, it's no wonder so many entrepreneurs are beginning to fixate themselves on Email Marketing.
Now we're onto the question of how do you improve email marketing?
While the actual strategy for that varies depending on your managing style, industry, and target audience, there does exist a universal tactic to improving marketing using emails.
And that is through the use of the correct software.
Pro DBX's Integrated Email App is capable of not only improving your email functions, but your email marketing as well. What this app accomplishes, in the marketing side, is that it simplifies the email marketing process.
How it works:
Now, we won't actually get into what content to put into the emails, as that is a different topic in of itself.
If you are interested, however, we do recommend the 7 Strategies to Optimize Your Email Marketing Campaign.
The steps to email marketing are really quite simple, as shown below.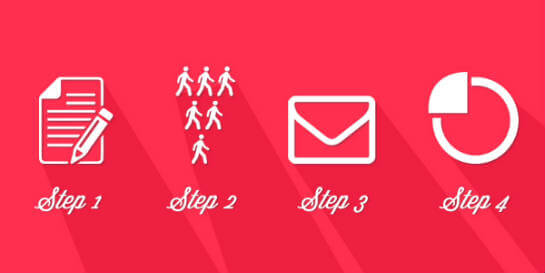 Step 1: Prepare the email with the targeted audience in mind 
Step 2: Select a recipient or multiple related to your targeted audience
Step 3: Send the email or emails
Step 4: Track the Progress
That's about as simple as it gets. In fact, these are very general steps. What Pro DBX does is expand upon those steps.
With Pro DBX, you can create multiple sets of templates for each occasion you may run into. Whether you need a different reply to other company owners, clients, or potential business partners, you will always be prepared with your templates.
This especially helps with those who need to send a massive amount of emails, as you can simply select a group of people and choose your template and click send.
That covers the first three steps, and to be honest, it's not all that revolutionary.
The real kicker is the follow up.
With Pro DBX's Email Marketing, you can keep track of how many times your email was opened, clicked, and how many have unsubscribe. On top of that, you can sort them by date to keep the reports neat and organized. All of these details can be explored within the reports page.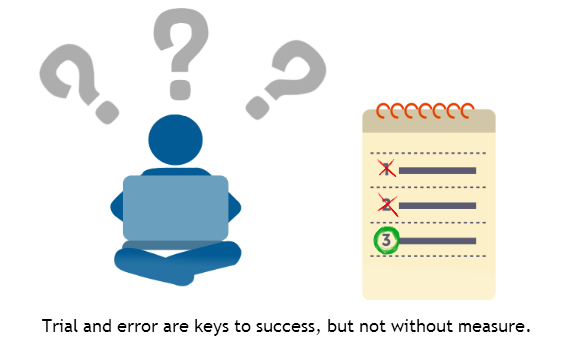 This type of information lets you know which marketing strategies are working and which aren't.
By keeping track of when, and how your emails are doing, you can start to rule out strategies or capitalize on strategies that are working.
Pro DBX's Email Marketing also goes hand in hand with DigiForms.
Using these two, you can send out an email with forms you made using the DigiForms app. If the recipient opens the email, you will receive a notification. And if they fill it out, the information will automatically populate within the DBX database, ready for you to use.
You can imagine how helpful this is with email marketing as the information submitted by the recipient goes right into your hands without you having to do anything extra.
This saves a lot of time and effort in the long run, especially if you're using the Bulk Emailing strategy.
So why do we recommend this Email Marketing app over others? The reason is simple.
While other marketing apps may target specific industries like law firms or entertainment, our app is designed to suit all fields of business.
That means, regardless of whether or not your business is a pool contractor or a social analyzer, if you can benefit from email marketing, you can benefit from our app.
It is the most versatile in that it grants you a large amount of beneficial functions without limiting you to any specifications.
We've covered how Email Marketing helps your company and where Pro DBX fits in. But if you're interested in how to plan your marketing, as in what to put in the email itself, we highly recommend you checkout this article from Clickz, a hub of information on digital marketing.
For even further reading, we also suggest taking a look at the 10 Ways to Increase Customer Engagement With Your Email Marketing Campaigns written by Hillary Wilmoth.
And now we'd like to hear from you!
What are your thoughts about Email Marketing, or just marketing in general?