Using pool contractor software to not only speed up the process, but for more efficient work as well
Life requires lots of effort to be put in, especially if you're aiming to become successful or hit it big or anything, really. And unfortunately, pool contractors are not exempt from this.
Building a pool is by no means an easy task. In fact, it normally turns out to be a very tough and costly task.
The full process of the pool construction generally stretches over a pretty long period of time. To install an in-ground pool, it can take anywhere from a couple of weeks to over a month.
It should be noted that much of the time depends on the pool design and the efficiency of the pool contractors working. However, that doesn't account for any setbacks like weather or sickness.
Now, those variables are uncontrollable. As a pool contractor, you can't do a whole lot about what your client wants.
And as a human, sickness is inevitable.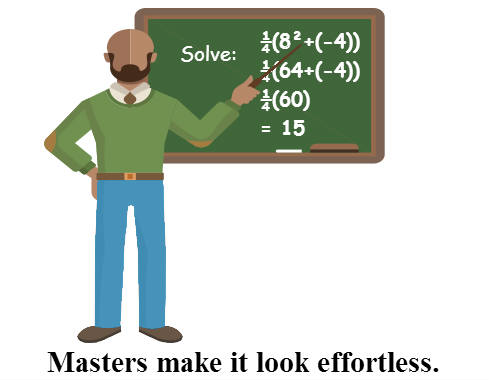 Constructing the pool itself is more than likely going to take a decent amount of work. So how then does pool contractor software make building pools more effortless?
Although software can't do too much about physically installing a pool in a yard, it can help with all the tasks that go in between.
Before all the tools and materials are prepped, clients typically ask for an estimate or a quote. They generally like to have an idea of how much this new pool will cost them.
On the contractor end, this means quite a bit of work is ahead of you.
To build out an estimate, contractors will have to calculate the cost of all the supplies and materials. From there, service fees have to be taken into consideration. And then there's the problem with calculating true job costing and profit margins.
Just that tidbit alone can amount to be a good amount of work.
Give Faster and Better Estimates
Pro DBX can handle all that stress and toss it away. Using our Easy Estimating tool, contractors will find that providing their client with an estimate can be as easy as pressing a few buttons.
The Pro DBX pool contractor software tool lets users build out and customize sets beforehand. So for projects that are used a lot, say a certain pool design, all you would have to do is simply select that set and load it up.
From there, you and your client will be given an accurate pricing as to how much this project will cost. If needed, our software tool will allow for additions right on the spot!
This means that users won't have to go back and change the set in anyway. All they will need to do is simply add it into the list for an accurate pricing.
Once it's been fulfilled, you can break it down and show you and your crew all the products and work that needs to be bought and done.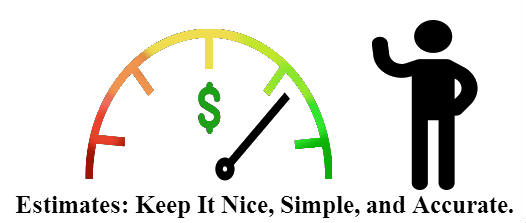 You can even customize your database to include retail prices from various vendors. Using this information, users using our Easy Estimating tool will find it a lot less stressful to get the most out of their money.
Best of all, this can be done anywhere!
Once your client has approved, have them sign on the spot and have their signature and document recorded in the database automatically.
Manage Your Projects Efficiently
Yeah, we can help you handle your estimates, but what about the rest of pool building process?
As a pool contractor, you may have many pool construction projects to manage. And at times, it may become overwhelming.
We can't do a whole lot about helping you dig that hole. We can, however, help you manage your projects to dig that hole.
Using our Project Management app, contractors will find it extremely easy to manage and work on all their projects.
What Project Management software does is it automates the entire workflow, regardless of how advanced or complex the project may be.
Pro DBX users can update their progress, create work order specific tasks and notes for other users, view their commission and pay, and attach photos using their phone or tablet.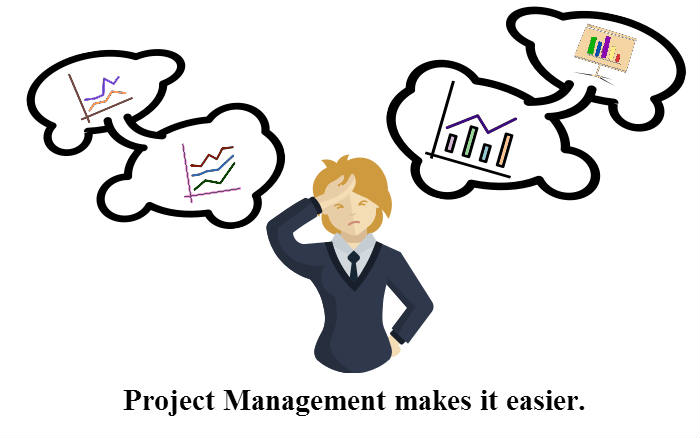 The Project Management Dashboard feature, lets users view, track, and update all of their open jobs at a glance.
This gives pool contractors an area where they can view each phase of the pool construction individually. From there, they can reassign and even update work orders.
Dashboards are personally customized to fit the needs of the pool contractor company. This includes color coding phases and work orders, or adding custom fields and any additional information requested.
These two types of software apps are without a doubt, handy. But it's really just the tip of the iceberg.
The Whole Deal for Pool Contractors
The Pro DBX Pool Contractor Software Package offers much more for those within this line of business.
This package has all the software necessary for pool companies to prosper, flourish, and not to mention, grow.
Geared specifically or Pool Contractors, this package contains all the bits and pieces you will need. From Accounting software to a CRM and everything in between, DBX has it all.