How to keep your customers happy, engaged, and loyal using a CRM for roofers
If you're looking to expand your business, chances are likely you've encountered the acronym CRM. So what is a CRM?
CRM stands for Customer Relationship Management. It's a software system that helps companies manage their client information, data, and relations.
As you can imagine, a CRM can be extremely valuable when you lead a company that sells products or services as your customers prove to be very important.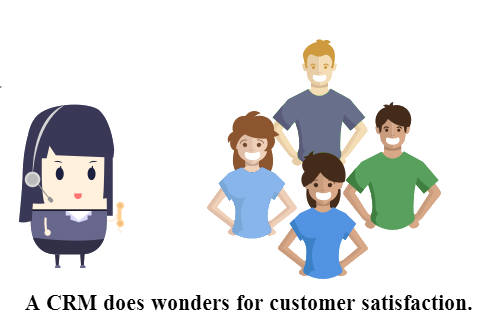 As we stated, a CRM can be very beneficial to your company. But how can you use it to your advantage?
For starters, a CRM allows you to form and manage a database. Aside from the fact that all the information is organized and at your fingertips, the data stored can provide some very helpful insight as well.
Through various information entered about your customers within this database, you can begin to develop clearer, more concise marketing strategies that target specific customer types.
This will help you generate more leads and increase sales. Best of all, it'll help your customers find what they're looking for or interested in.
The information stored within CRM's can also help you when talking with customers. By pulling up already existing information, users can get a feel of how to approach this customer, leading to a better overall experience for both parties.
So this information is for the general CRM. How does this apply to Roofing Contractors?
That's where DBX comes in.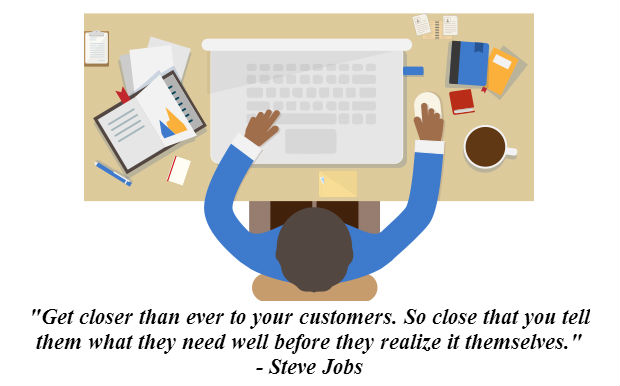 The Pro DBX Customizable CRM allows for all the functions of a CRM and much more.
Our CRM software integrates with a plethora of other software tools that aid roofers. You can view their information, any notes made, jobs or items ordered, milestones, tasks, stocks, and any other information you specified. All in one page.
What does this mean for roofers? Well, for starters, you can note in the customer's page that you gave an estimate to them and specify the price. This is handy because it keeps all the information set and organized, and it'll help with your sales team if they need to make any calls or references to that customer.
The tasks show what has been assigned to them or what one of your employees must complete. This is great because all the tasks are linked to that customer, meaning only relevant data is shown.
You can even upload documents right onto the customer page. Need a picture of a roof or tileset for reference? Take one using your phone, tablet, or other mobile device and upload it directly onto the page in the field!
With text notification, you won't ever have to worry about not being kept updated on your customers while you're out working on a roof. Whenever something is changed or updated, users can set it so that they receive automatic notifications through text or email!
So, wherever you are, you can always stay on top of your game as a roofer!